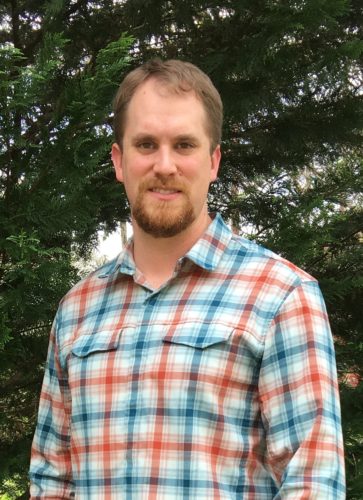 Please Join Us in Welcoming our New Team Member Caleb Kimbrough
Caleb earned his Bachelor of Science in Chemistry in 2006 from Kennesaw State University, and commissioned in the Marine Corps as an Artillery Officer. After spending 4 years in active service and deploying to Afghanistan, he spent time in the reserves and ran a carpentry business, while pursuing a Bachelors of Science in Electrical Engineering, also from Kennesaw State.
He has spent the last 4 and a half years as a Systems Engineer at Viasat in Duluth, Georgia, most recently as the Senior Systems Engineer for development of a commercial airborne satellite communications antenna. While at Viasat, he earned his Masters of Electrical Engineering with a focus in Power Systems from Georgia Institute of Technology. Engineering has become a true passion, and he enjoys learning new things every day, coming up with innovative solutions, and helping others.
Caleb enjoys spending time with his wife and six children, backpacking, hunting, and working on carpentry and leather projects. He also enjoys working with the childrens ministry at Calvary Baptist Church, teaching on Wednesdays and Sunday mornings. Some of his favorite things are being outdoors with his children, drinking coffee with friends, playing the guitar, and working on projects with his wife, Rebekah.