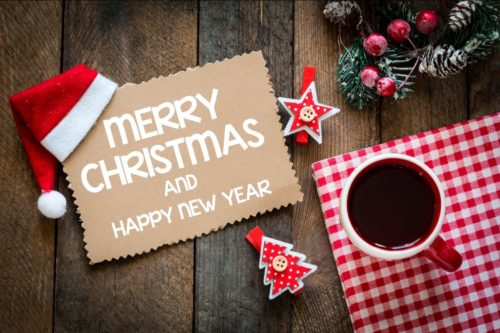 Merry Christmas and Happy New Year!
We at Promus want to wish you a Merry Christmas and a Happy New Year! As we spend time together with family and friends this holiday season, may you also reflect on the reason for the Season. God became man in order to bring salvation to all men!
In order to enjoy this time, Promus will be closed beginning on December 24 through January 1, 2022, opening again on January3, 2022.