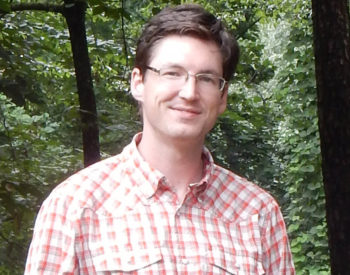 We are excited to announce that we have added a new team member!!
Brandon Sharp is a graduate of Pensacola Christian College with his Bachelor of Science degree in Mechanical Engineering. He is excited to bring his experience in commissioning, controls, and facility management.
Brandon enjoys traveling with his wife, backpacking in the Shenandoah mountains, and home improvement. He loves to learn and is always up for a challenge.
The addition of Brandon will continue to assist us in accomplishing our mission of delivering quality solutions to our clients on time and on budget.