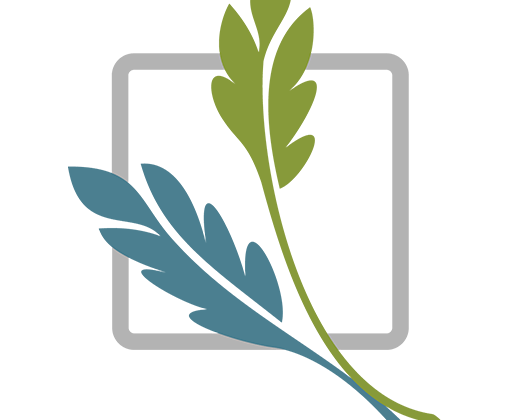 Here at Promus we have the privilege to be involved in the MEP design for a variety of projects. From automotive dealerships to libraries and hotels to apartments, we get to enjoy helping to create efficient designs unique to each owner's needs and goals for a project. Here is a highlight of a few that we have the privilege to work with now!
Dewberry Living Charlottesville, VA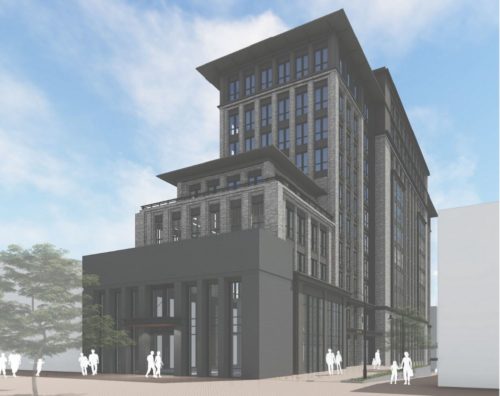 This exciting project provides new life to an abandoned, unfinished structure in downtown Charlottesville. Promus will engineer the systems for a 12-story, 92-room high-rise apartment building with full-service restaurant, spa, roof level bars and terraces, ballroom and retail.  This is a sister project to the 8-story Dewberry Hotel in downtown Charleston, SC that Promus completed in 2016.
Nissan Infiniti Downtown Los Angeles, CA

This $30 million project replaces an existing dealership at a prime location in downtown Los Angeles with a new 10-level, 634,000 sq. ft. automotive service & inventory facility including showroom and service levels in addition to 8 inventory parking decks.
Pickens County Public Library Jasper, GA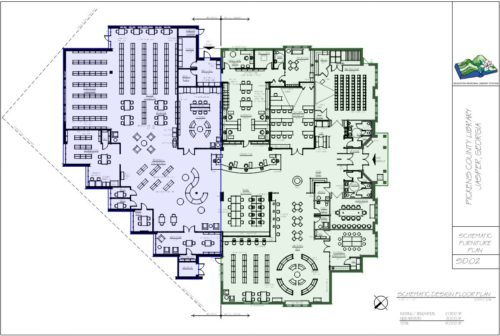 After being placed on hold for 5 years, this library project is now well under way.  A full renovation of the existing 11,000 sq. ft. library, replacement of all systems, and an 8,000 sq. ft. addition of new space to bring this 21-year-old facility up to speed with a new generation of users.
We are excited to approach each of these projects, as we always do, from a mindset of stewardship. How can we best use the resources given to us to make the best and most efficient design possible? Working with our clients, the owners, and focusing on unique needs of each project, we will work hard to design our mechanical, electrical, and plumbing designs that will enhance the experience for the end user!