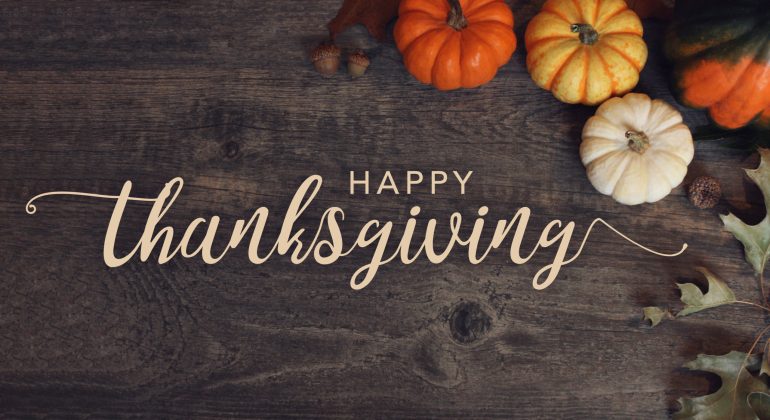 "Gratitude can transform common days into thanksgivings, turn routine jobs into joy, and change ordinary opportunities into blessings."
– William Arthur Ward
Thanksgiving is a holiday that is filled with nostalgia and many memories. One of the things that I have come to appreciate more and more is stopping to share with each other the things that we are thankful for, and, then, thanking God who is the giver of all good gifts!
But what if we made it a practice to do that on a more consistent basis? What kind of change would we see in our lives? Pausing to give thanks can be attitude changing and perspective transforming. What if we were thankful every day and in all things?
As we enter this holiday season, I would ask you to consider, what can you be thankful for? Yes, on Thursday, but also every day throughout the year? We at Promus are thankful for our families, our homes, our wonderful co-workers and clients, and much more.
In order to enjoy this wonderful season with our friends and family, Promus will be closed on Thursday and Friday (November 28 and 29) and will resume regular office hours beginning again on Monday, December 2.